The Pictures below were taken by Relayerr at Black Salem Church on Jan. 20 2001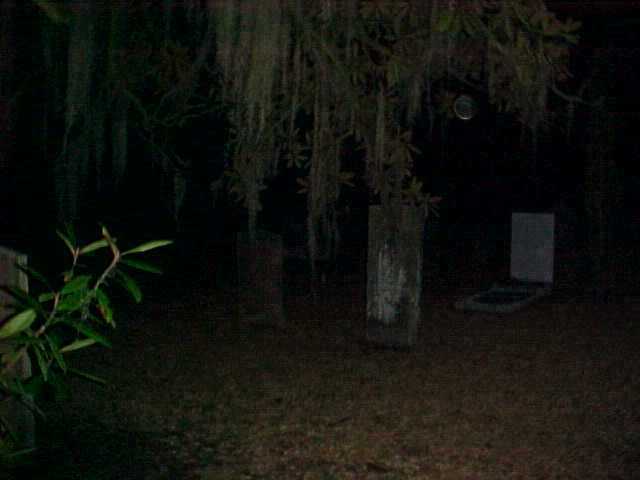 The pic above and below are the same, only the one below is in negative so that the orb can be seen better.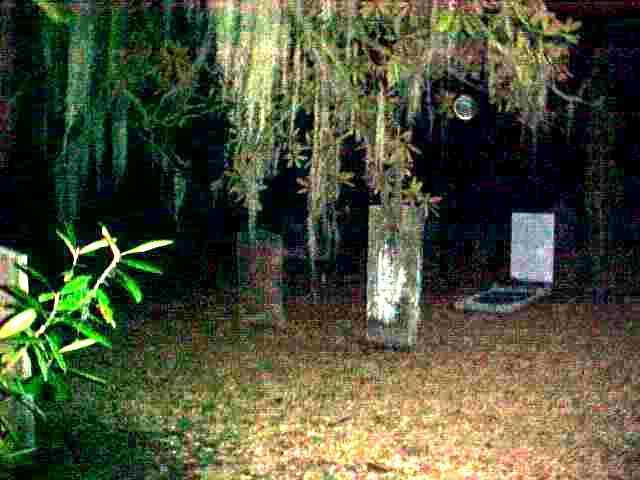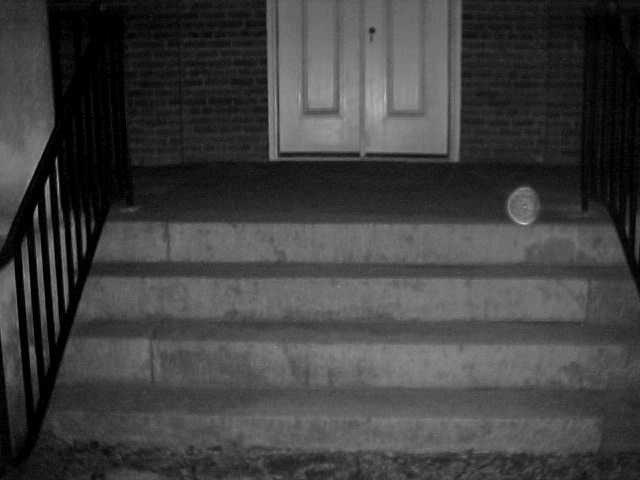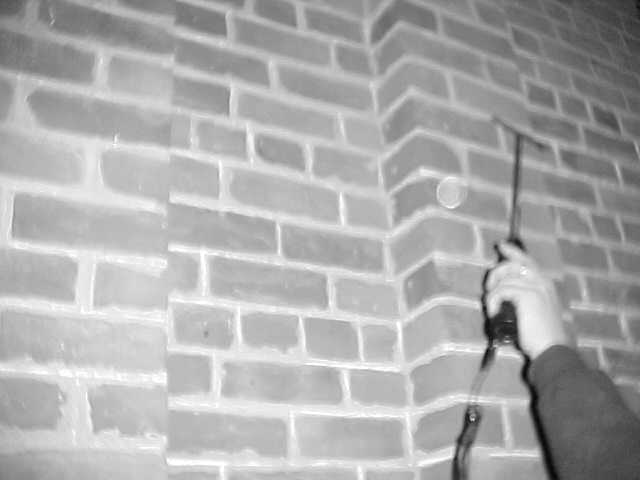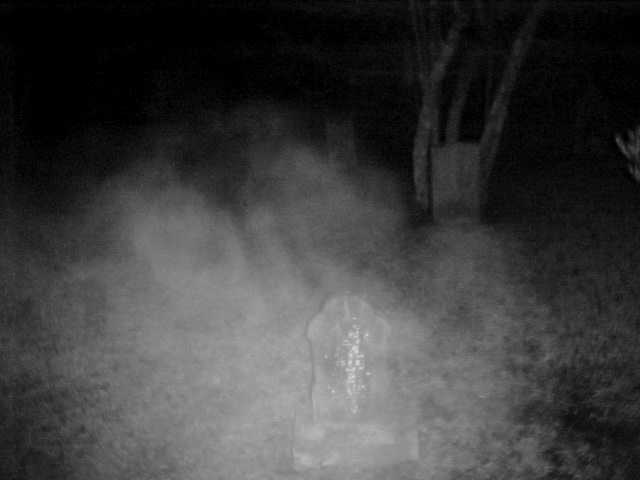 The picture below was taken at a cemetery in York.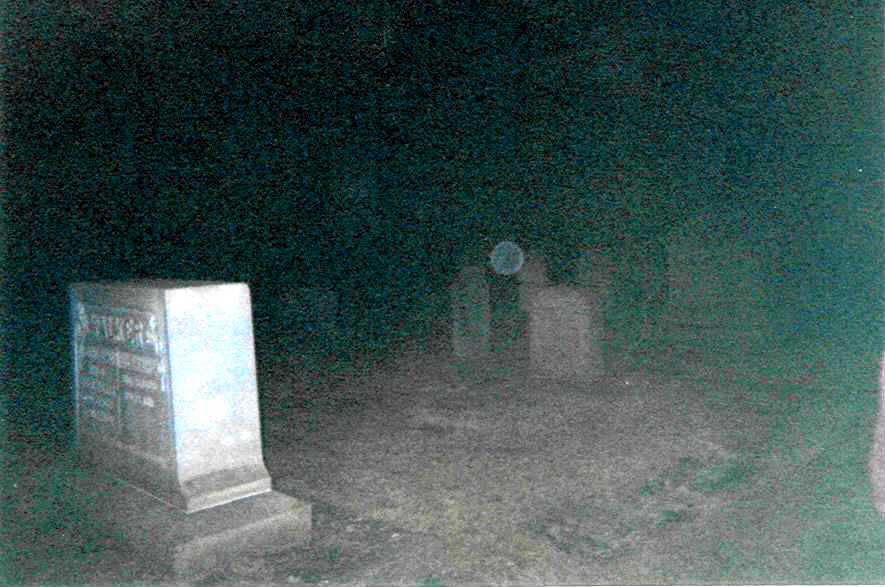 This was taken at the Cemetery on Meeting Street in Camden,SC.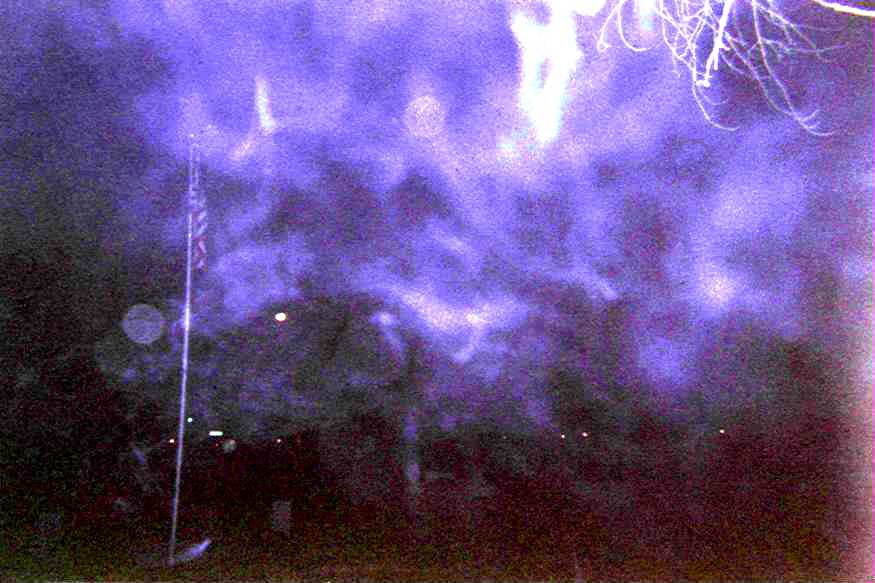 Picture of an old house outside of Camden,SC